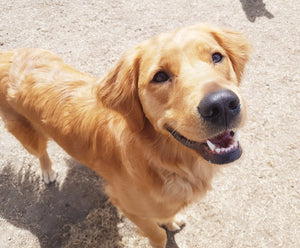 WE ARE LOCATED ON A GORGEOUS 5 ACRE PROPERTY ALONG THE BOW RIVER, NEAR CARSELAND, ALBERTA AND ONLY 60KM FROM CALGARY.
Barks & Recreation is the ideal long and short term kennel for your canine companion. Our dog guests socialize and mingle in the pastoral fenced enclosure, are taken on individual walks and, for their safety, are penned at night in our safe kennels.
AT BARKS & RECREATION, WE HAVE OVER 25YRS OF EXPERIENCE BEHIND US.
Get away for the weekend, a week or longer and know that your dog is enjoying his time vacationing at Barks and Recreation! Better yet, imagine… after a long day at work, you pick up your tired but happy dog who has spent the day with his Barks and Recreation pals and is ready to spend a quiet evening snuggling on the couch.